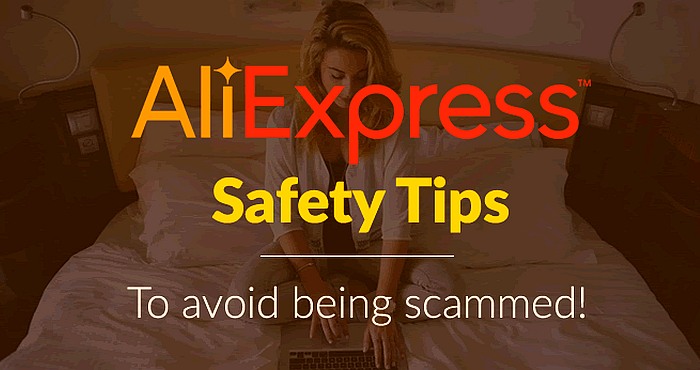 AliExpress was actually created to sell large quantities of items to certain companies. This allows the company to offer larger quantities of certain items at a much lower price than you might get it elsewhere. In the past, the minimum number of units was set at between 20 to 50, however now, many sellers are offering some of their products by units of one only.
Originally an iPhone and Android app, AliExpress is a very professional and steady Chinese web store. The professional app even offers built in chat so that you can ask questions before actually making a purchase. However, just like with any other online seller platform, there are those whose main objective is to scam their potential customers. Luckily, there is a feedback system in place on AliExpress so that if you are not completely satisfied with something, you can reach out to company about it.
Here are some tips for making purchases online from AliExpress:
First, make sure to check for positive feedback in the review section. That information is available for a 12-week period. You can click on this and it will reveal a synopsis that gives you all the feedback for the past 12 months, so that you can better determine if the seller from whom you are buying is a reliable one.
While looking at the reviews for a company on the specific product you are looking to buy, you can also shift over to see the overall ratings for the company as a whole. While they may have outstanding recommendations for one product, their overall service record may be lacking. Checking the total sales, total reviews and total number of satisfied customers can help you to make a better decision when choosing to buy.
You should also make sure to check the shipping information. While you can often find free shipping, when buying from a Chinese store, this almost always means they will be shipping with China/Hong Kong Post. That means it will take at least two to three weeks for your package to arrive, and sometimes longer, depending on certain circumstances. You can choose to limit your search results to those with free shipping, but if you are looking for quicker shipping, you might choose a different delivery service, such as FedEx or UPS.
Being cautious about your online purchases can save you time, money and extra expense.